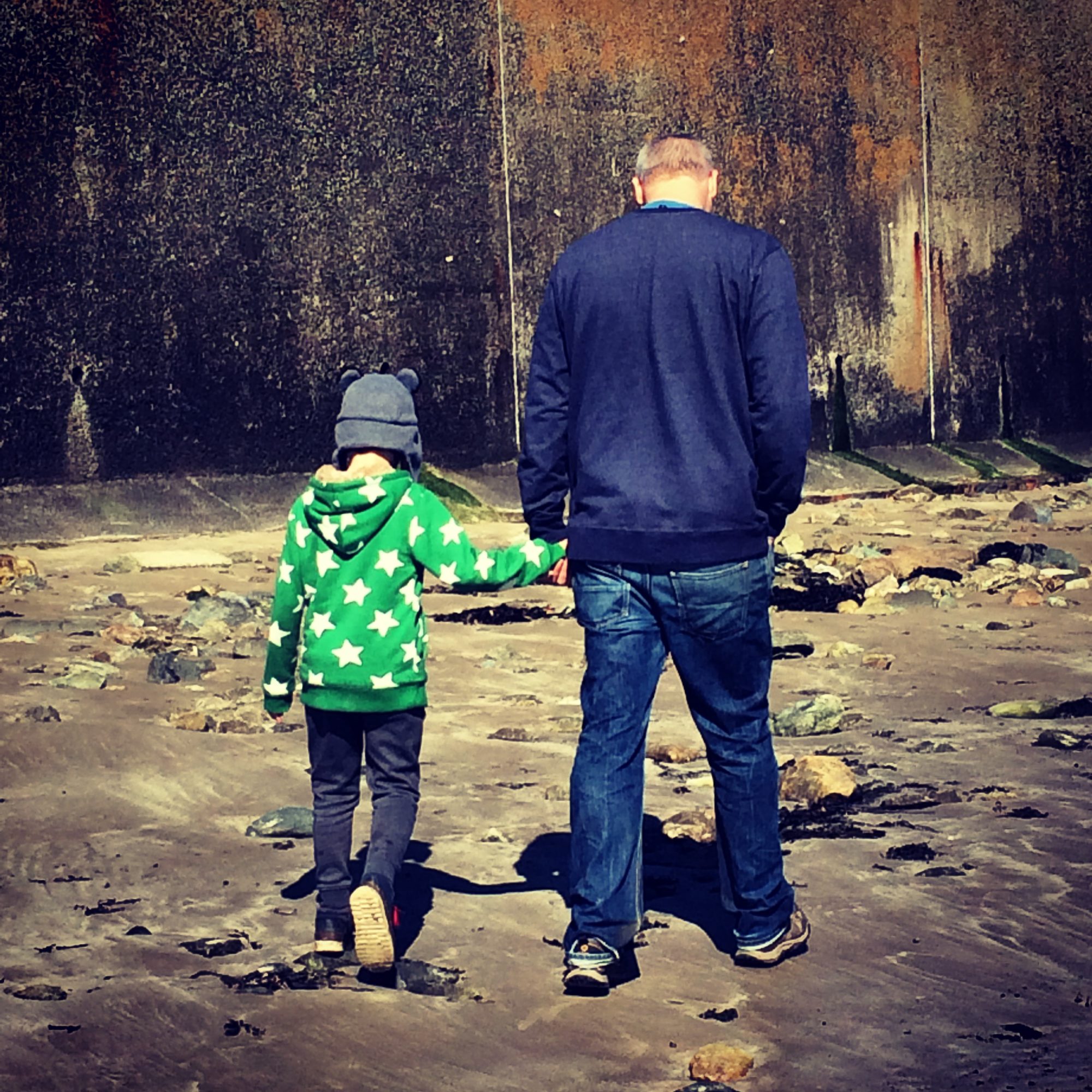 01 Apr

A benediction for fools

A benediction for fools. For those of us who know we haven't got it all together, who are messy and unfinished.
For today;
May we meet the day with innocent expectation, 
not cynical or world weary or jaded.
Let childlike curiosity mark our moments.
.
May we be brave enough to admit we don't know the answer,
and wise enough to ask for help.
Let us be relieved of the burden of certainty.
.
May we be happy not to have the last word, the last laugh.
Apart from at our selves.
Let us not take ourselves so seriously.
.
May we be fools for love, for beauty
and laughter ever on our lips.
Let the possibility of joy be around every corner.