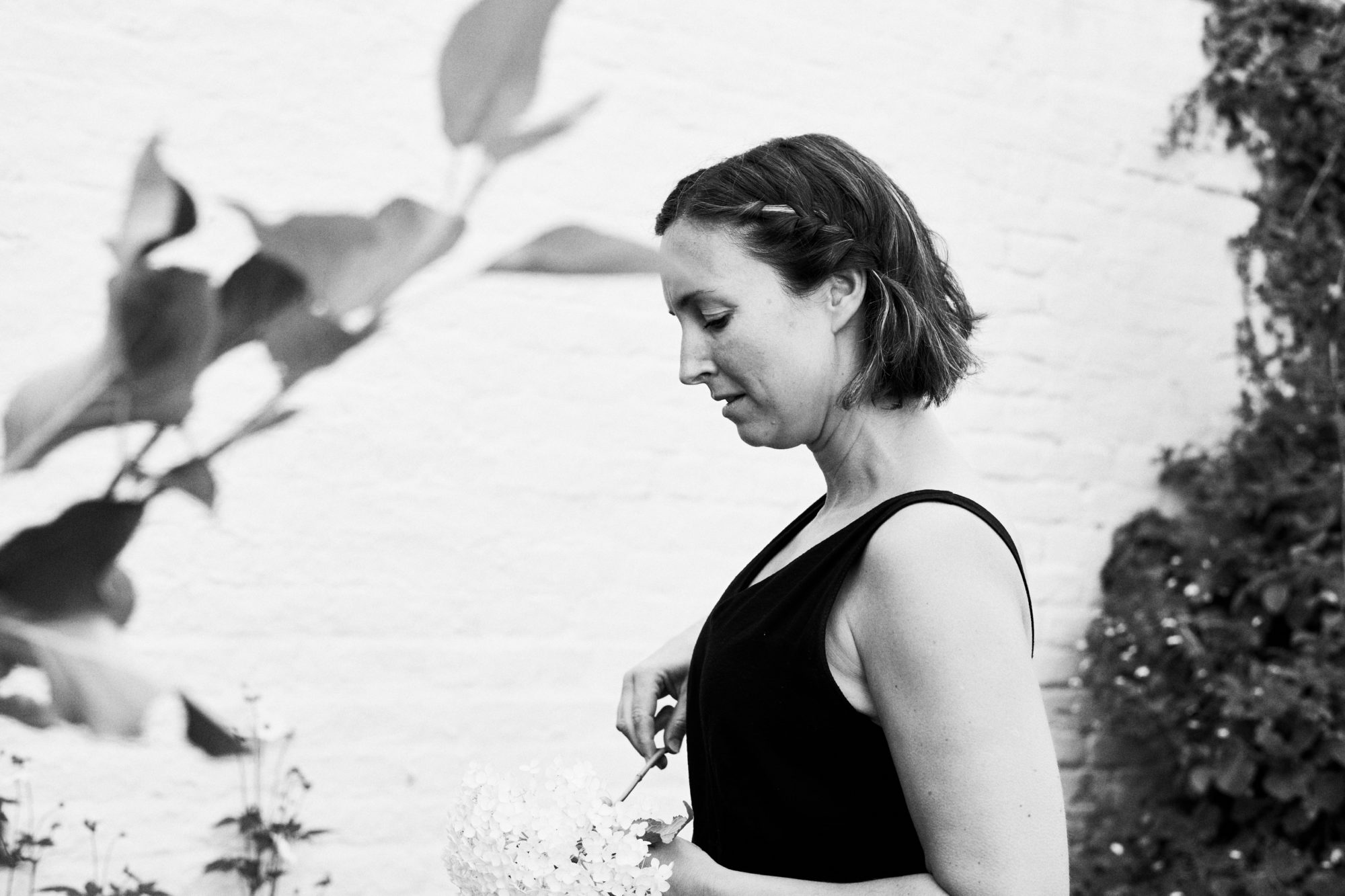 19 Jan

Becoming accustomed to not knowing.

Part of winter is bare ground. Stretches of earth with nothing growing. The necessary time between planting seed or bulb, and the first shoots.

At certain times in my life the bare ground stretching out before me felt life giving. There were moments in my teenage years when the joy of realising how much I had to learn and discover was exhilarating. The first art exhibition I went to on my own. The first time I walked home in the dark because I didn't have enough money for the taxi. The first time I went to Paris. My first kiss. The first holiday without my parents. The first time I read something I knew no one else in my family had read. 

The beginning of anything can be thrilling. The giddy expectation of what is to come.

But by my late 30s I thought I would at least have some of the basics covered. 

My parents moved to Liverpool to plant a church when they were 37. 37 found me with no idea what I believed, or if I still believed anything. At times it felt like failure not to have this all sewn up. I had been uprooting the ideas I had inherited and built my life around. I wasn't sure what I thought about God, creation, the afterlife, salvation. You know, small things. This created an empty space, a void.

There has to be bare earth in my garden for plants and vegetables to grow into, space awaiting life. But in my own life this is harder to contend with.

This isn't about a lack of productivity or 'not having anything to show' for my time (although that holds its own problems). This unknown feels scary. The not-knowing what I think or believe. The not-knowing what will emerge. The uncertainty when you have nothing solid to hold onto.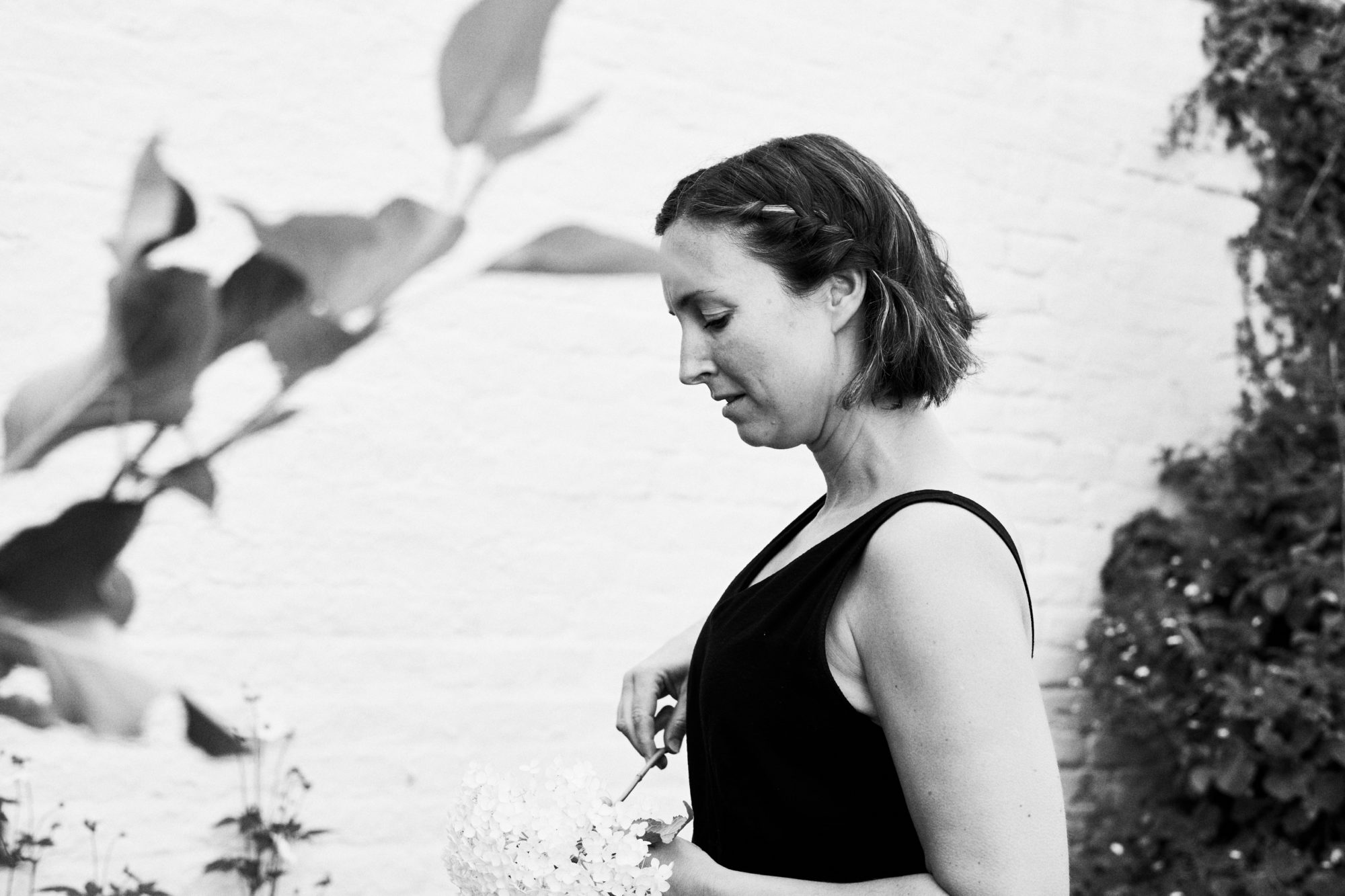 Before, there was always some new strategy to cling to. The latest book to show me how to have a devotional life that could change the world, or a new technique for prayer or social action which would change my life or my city, and give me the glow of success. And every time these efforts failed, or were stalled before they had even begun; the books that went half read, the bible plans which got to day three only to be swallowed up by all the other stuff I had to get down, there was a moment of grief in the reality that yet again I hadn't seen something through. But the grief of my failure only had a moment to breathe. Before long a new plan or project would take it's place; a teaching series to give me the keys to achieving the life I always wanted, a preach to change my days if I used the three principles I had been given.
It was bindweed. It gave me a strong structure and grew fast, but it was strangling me from discovering anything for myself.  From discovering who I was or what I thought.
I have bindweed in one bed in my garden. So far I haven't seen sign of it anywhere else and for that I am pleased, it is almost impossible to remove entirely. Where it grows, along the side of the outhouse filled with broken plant pots, the BBQ and the kids bikes, it wraps around the rose and the honeysuckle which cover the wall. When I pull at the bindweed to loosen its hold I pull out some of the plant too. After a struggle with it last summer, which did not rid the bed of it entirely but made a little headway, I wondered if the honeysuckle would recover.
As I rip out the possibility of learning the 'keys to success' and refuse to swallow anything that feels like a short cut or prayer which has its roots in the prosperity gospel, I feel unsteady. For so many years this was where I lodged my hopes. It was easier to abdicate responsibility for my life to others who seemed so confident they knew what was right. I didn't know anything else. This was all I had seen, all I had been exposed to. You cannot imagine possibilities you don't know exist.
I feared bare ground.
It was unknown and scary. Too scary to consider for a long time.
But I am learning to admire the soil. To see the beauty even in this bare ground. As a novice gardener I know the soil is the most important thing. The soil is what really counts, the loam, the texture, the abundance of earthworms and other insects performing their integral roles. This is where the real work is going on. Beneath the ground, out of sight. In the moments of fear and doubt, as I ask hard questions and listen in the silence.
I am coming to terms with the knowledge that I am good. My soil, my soul is good, because that is how it was made. I need not fear the bare ground, the possibility, the potential. This is hard to hold onto this when I feel sad and disappointed and unsure. But, as I told a friend on the phone today, I cannot force growth. When I try this in my garden, artificially heating and cajoling plants into growth out of season, the plant is weak, leggy, it will not stand the test of time and weather. There is a time for everything.
I need time. I have to allow time. The time it takes.
Which is always longer than I would like. Longer than I feel comfortable with.
---
Elli Johnson writes at the intersection of mental health, faith, family and sometimes gardening, in prose and poetry. Follow her on Instagram @ellijohnsonuk
Her first book, How Not To Be Good, the A to Z of Anxiety a memoir in just over 26 parts tells the story of how at 30 she was diagnosed with post-natal depression and generalised anxiety disorder and what she did about it. You can buy it here.