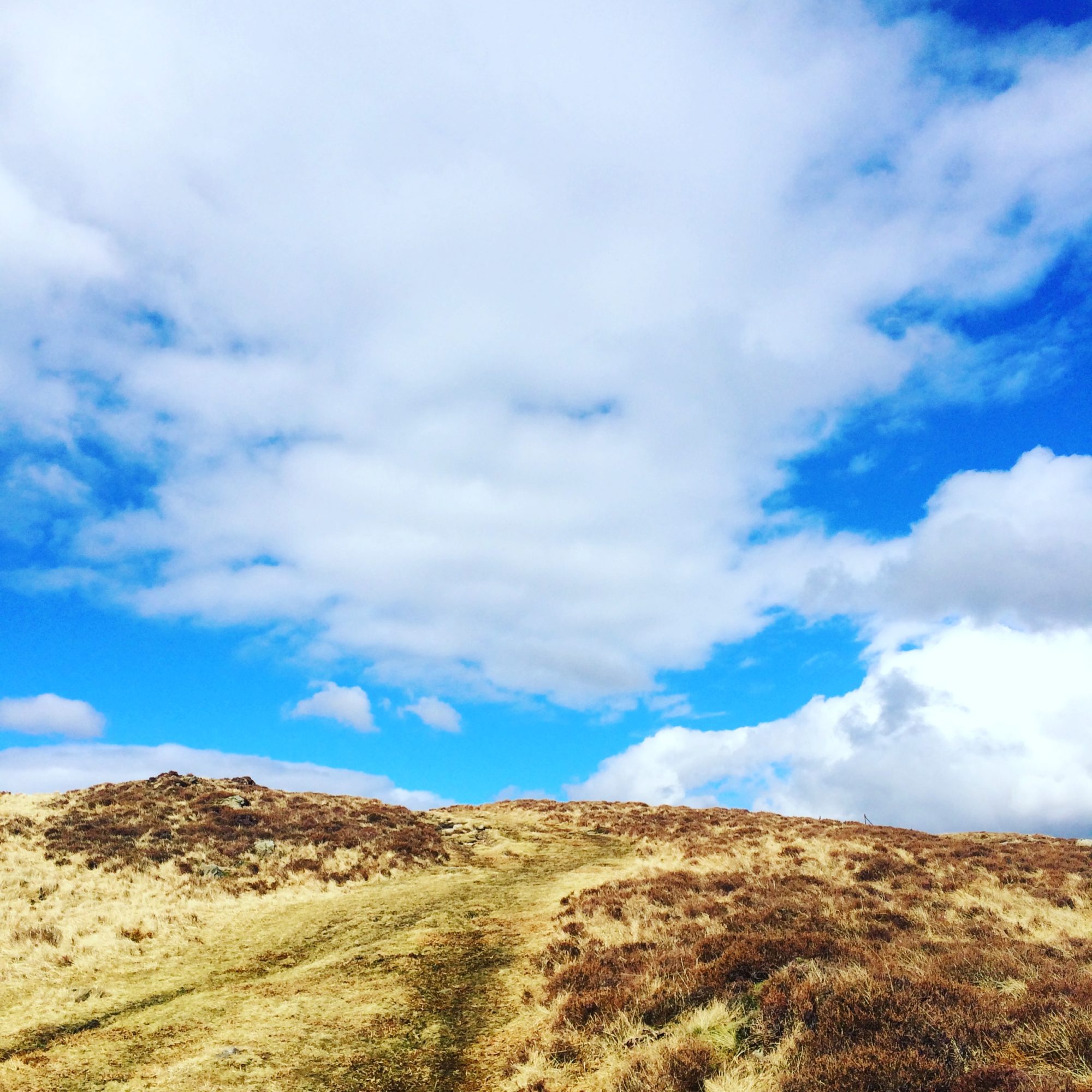 10 Apr

Musings (10.04.18)
When things are taking their ordinary course, it is hard to remember what matters. There are so many things you would never think to tell anyone.  And I believe they may be the things that mean most to you… Marilynne Robinson
Recently I have been writing posts recently which could best be described as  'instructive'. They are clear, they have bullet points. I hope they have helped you in some way.
I will continue to write these posts but I also wanted to start writing about my day-to-day life; the normal in-between moments, the unfinished thoughts that catch me off guard and don't seem to relate to anything else I am thinking about.
(Although I find in the end, they always do).
Will you indulge me?
I don't mind if you don't. You can just ignore these posts if you'd prefer. I'm going to give them all the same name ('Musings') so you can spot them from afar and steer clear if you want.
To begin.
Here are some things I am learning.
My heart can become over-full with my children.
Their hopes and dreams. Their desires. Their tender hearts which may at any time be broken or disappointed. Their relationships and struggles. Their routines and their dislikes. Their needs and wants. The delicate balance of their hormones and the development of their character. Their potential and the possibility of them experiencing joy and pain.
My heart swells as I think of them.
I feel love and pain and anxiety and responsibility and joy and too many things to list. I remember it is written, 'love is as strong as death'* as some days I feel it.
Is there a tougher job than being a Mother? I don't know.
I do know I need other things in my life too, things that aren't my children.
If I stop thinking about what makes my heart come alive, or spending time with friends who make me roar with laughter, the swollen-heart aching for my children can become too much. It can overwhelm me.
I am a better parent when I make time for me too. I cannot allow my heart to be consumed by my children.
I have to remember to leave space in my heart for me too.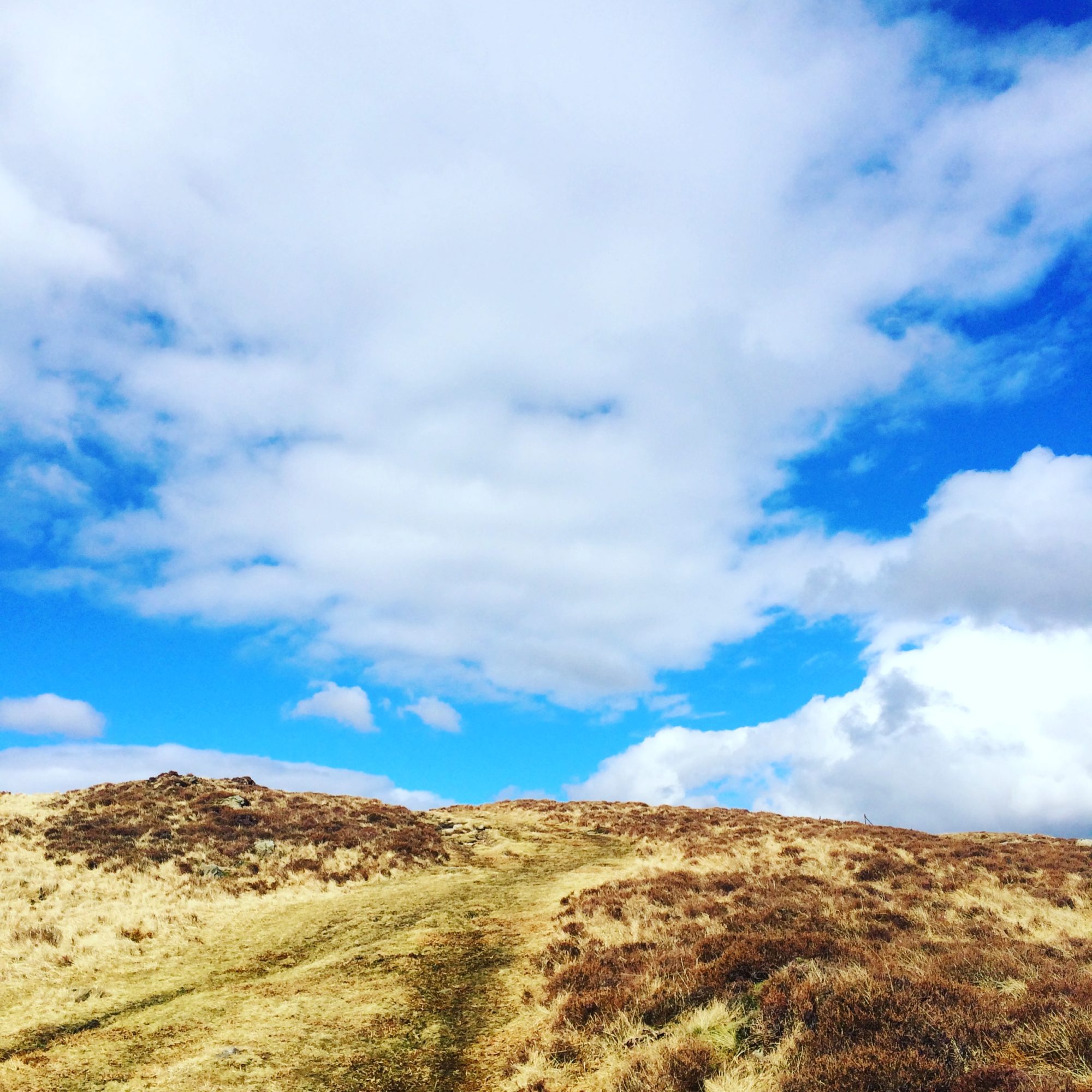 I am becoming accustomed to loneliness.
Please, don't worry for me.
This isn't a cry for help.
I have friends, great friends. But my life is not as full of people as it once was, and actually, this is good.
I am leaving space to feel what I feel and think what I think before I do what I used to do immediately and consult with everyone I love. The loneliness is awkward and I have to wrestle to be at peace with it. It catches in my throat.
But I am learning this space, this quiet, is the only way I learn.
I can seek advise and wise council but it is only when I leave space to hear my soul speak that I truly grow.
I am editing my way to truth.
I am writing a book at the moment. I don't know how or when it will be finished. I have been writing some version of it for well over a year and it continues to evolve. Now I am deep into the work of editing.
This editing is about making the words flow and the sense clear but it is also about me, investigating me.
I want to 'find the true, truer, truest story'**. I am unable to accept my initial diagnosis, my first thought about how I felt at the time. I am picking through my memories, learning not to trust my now-perspective on how I felt then. The now-me is too cynical about my youthful intentions and too critical of my twenty-something ambition. I am figuring out how to time travel and discover how I thought, and how I felt at the time.
It is illuminating and feels a bit like forgiveness.
I need the truth. Only that is enough. Only that will set me free.
What I'm reading.
For Book Club. Just finished 'The Moon and Sixpence' by Somerset Maugham. We are reading through the last century (one book per decade) and it is challenging. The discipline to make myself read something written in a style or form that is unfamiliar has taken some getting used to, but I am enjoying the struggle of it. And I really liked this book.
For fun. Wild by Cheryl Strayed. I picked this up in the holiday home we were staying in last week in the Lake District. I didn't finish it in time and passed a torturous 24 hours while I awaited my amazon delivery. I loved it.
For work (sort of). The Art of Memoir by Mary Karr. Even if you only have a passing passion for memoir this is worth a read. I have been savouring it, copying out passages to pin to the cork note board above where I write. Also Mary Karr was interviewed by Krista Tippet for OnBeing. This was an excellent listen. You can find it here.
*Song of Solomon chapter 8, verse 6.
**Cheryl Strayed in Wild.