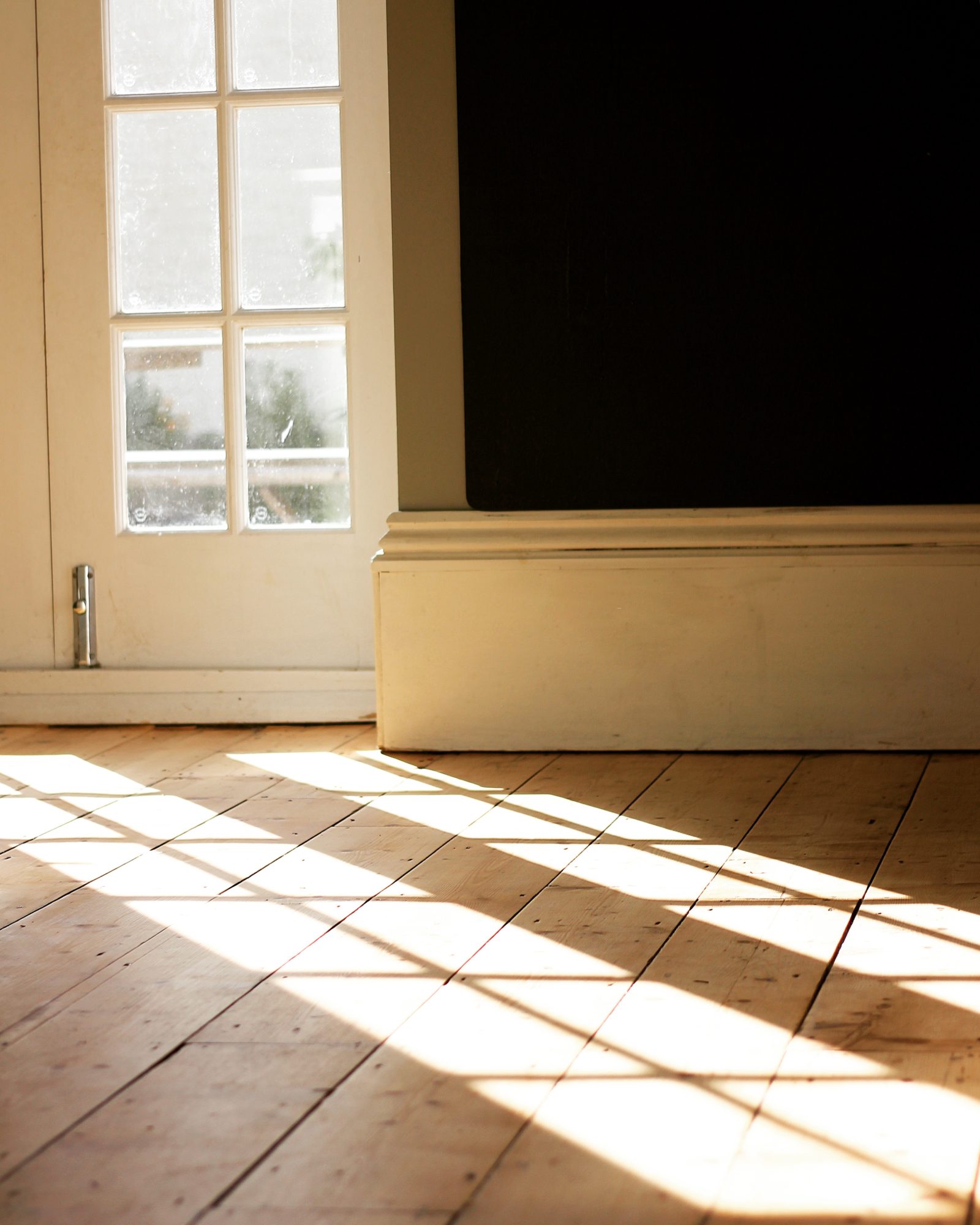 14 Jun

How to be Creative. Part 1: You already are.

Everyone is creative.

Fact.

You might not think you are, but I can assure you, you are.

Maybe you have believed that creativity was only for a chosen few, and you didn't fit that mould.

You weren't spontaneous, or off-the-wall enough.

You were too cautious or methodical.

But however you are, and whoever you are, I know you are creative.

You have no choice in the matter.
Maybe your creativity is laying dormant at the moment. Maybe after years of denial it has become hard to find. Having heard the words repeated over and over, probably from your own mouth, that you 'aren't really arty' or that you're a 'left-brain' kind of person, maybe your creativity is feeling a little worn down, low in confidence. Maybe it is having a nap and doesnt want to be disturbed. Maybe you are letting sleeping dogs lie, because you think it would be easier.
Maybe you used to be creative. Before kids, before responsibilities, before work and real life got on top of you. You used to try new things out, buy paints, attend a dance class, wear scarves and hats… but after time your brain became consumed with the necessary, the non-negotiables, and creativity began to feel like too much of a luxury. Maybe you reach the end of the day, having just-about-managed to get everything done for everyone else, and there is no time or energy or desire to even think about being creative. Maybe nowadays it just feels like another thing, something else on the to-do list, a chore. Maybe it is easier to pretend that these feelings of artistic whimsy are for the young, or for eccentrics. As Brene Brown used to say (my paraphrase); 'I have no time for a-r-t,  I've got a j-o-b'.
Maybe you decided you weren't creative because you saw someone else's brilliance and thought you couldn't get close. Maybe you looked at what your friend, or peer, or classmate could do and thought it was better to have not tried, than to have tried and failed. Maybe you were worried you would look foolish if you had a go, and so crossed that desire of the list of possible adventures. Maybe, just incase you looked a bit silly, or just incase what you produced looked a bit naff, you thought it was better to sit on your hands and not make anything at all.
But I'm afraid, whether you like it or not, it is true, everyone is creative.
It is how we were made, it is in our DNA. It was there, sparkling in the dust from which you were formed. As cells multiplied and you put on flesh, the innate spark of unique creativity was there, pulsing, preparing.
We were created to be creators. To live in the flux of something that is changing and developing, to be a part of shaping the future, the world. To contribute, to design, to learn, to move people and be moved. To seek out and create beauty, to inhabit passion, to perform and read and write and draw and investigate and cook and sing and teach and speak and dance and invent and compose and a million other things.
---
Maybe you don't see yourself as a creative being.
But you are already being creative.
At the moment, maybe your creativity is revealing itself in the way you make your sandwiches or the way you select a gift. Maybe it can be seen in your choice of flowers to plant in your garden, or in how you plan a menu. Maybe your creativity really comes to the forefront when you decide what music to listen to and in what order, or in what socks to wear with what shoes.
Maybe your creativity can be seen in your choice of words, in how you form a sentence or an argument. Maybe it is in the way you care for someone else, anticipating their needs and creating spaces for them to flourish in. Maybe it is your sense of order, the preparation and planning, the way your diary looks, or your cupboards are organised.
All creative choices.
The more we identify our creative urges, or maybe the more we identify where our curiosity is being nudged, the more we will start to follow these creative hunches, and we will remember how to play.
The more we tap into the energy that brings new things to life – new possibilities, new relationships, new plans and projects – the more fulfilled we will find ourself.
…So long as we don't get hung up on results. That really, really isn't the point.
Seriously.
Thinking we know how something will end, or what the outcome will be, before we begin, that will kill it. So don't worry about the end product, please.
Creativity is about trust and discovery. It is about risking something and trusting God, the universe, the fact that you are alive, the air that you breathe, that it will have been good and worth it, regardless of the outcome. Because it will have changed you, and maybe changed someone else. Because you will have learnt something, or grown, or made a discovery.
We are creative beings, made to create.
Accepting this truth is the first step in rediscovering how to be creative.
Believe you already are.
Believe you have no choice in the matter, it is how you were made to be.