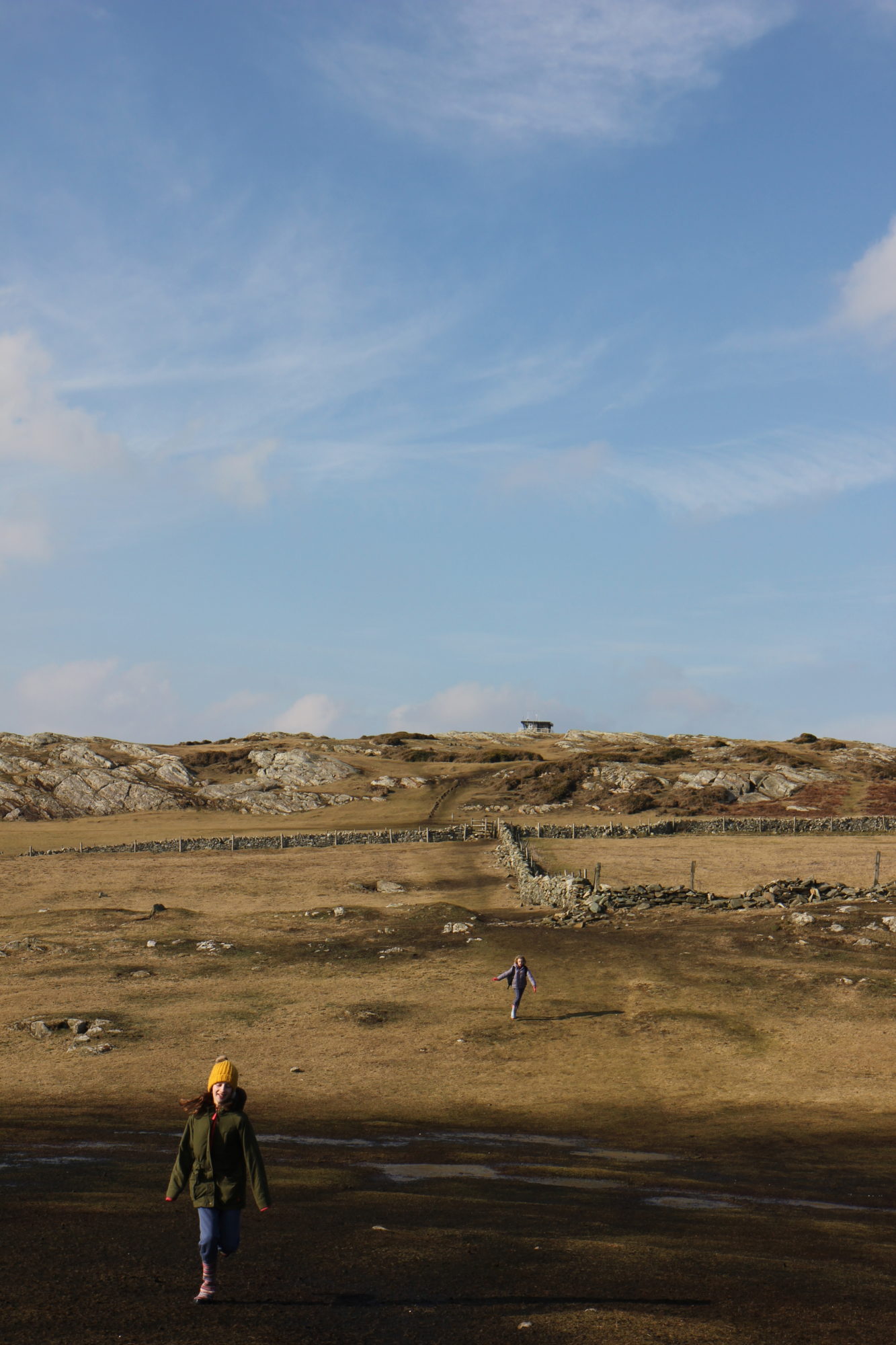 07 Oct

For when you think you should be able to snap out of it.

A few years back I noticed a book lying around. It was by a Christian speaker, one of those women who talk in authoritative statements, wearing power suits in bold colours.

I never read the book, but I remember it's title, which shaped itself as a command.

It was called 'Don't Dread'*.

Oh, if only it was that easy.
---
I was raised on stories of overcomers. I was told testimonies of people who through their faith had seen the breakthrough. I heard these stories in church on a Sunday, and round the dinner table. All the testimonies seemed to me to have a happy ending: healing, salvation, success, victory.
For a long time I believed this was what a Jesus-follower should look like: a strong, determined, passionate person who fought the good fight and never gave up. A person who didn't dread, who defeated dread through the courage of their convictions.
But as my mental health crumbled I started to believe that I wasn't, couldn't possibly be, one of those people.
It was after the birth of our third child, our son Ed, the wheels really fell off.  And, after the strong encouragement of my husband, I sought professional help and was diagnosed was with post-natal depression and anxiety.
I believed I wasn't strong enough.
If only I was better at intercession. If only I was a holier person. If only I had more courage and a tidier home. If only I was more organised and more positive. If only I read my Bible more and, even occasionally, had a quiet time.
I tried really hard to be an overcomer and beat my anxiety, but it didn't work.
Victorious people would be able to control these feelings, I believed. I needed to bury my pain, keep it out of sight. Because if it was exposed then everyone would see the naked truth of who I was.
Of course, that doesnt really work, and the more I tried to keep my panic attacks at bay, the more I sought to control and contain my emotions, not acknowledging them or processing them, the more anxious I became.
Every now and then, just when I had thought I had it all together again, I'd find myself sliding out of control. My inner anguish manifesting itself with physiological symptoms. Heart rate increasing. Breathing difficult. Temperature rising. Stomach swirling. And the world slipping out of my grasp.
The shame was overwhelming.
Accepting that I needed both medication and counselling was hard. It was humbling. I had not been able to do what I thought Christians should be able, through faith, to do: to make myself better, to pull myself together.
---
But at the lowest point, when I had nothing to give, I found some truth. The kind of precious truth you only discover when you are mining in the pits of despair. It was there God met with me.
He wasn't waiting for me to act like an overcomer and he didn't expect me to pull myself together.
He also didn't heal me instantly and give me a miraculous story to end my testimony with, but he gave me hope. A hope to counter the dread. He taught me that I didn't need to keep up appearances because he loved me. And he showed me that I am not alone even when I feel I am.
I have described my battle for mental health as the very best worst thing to ever happen to me.
Because the process, this journey, which has undone me, has taught me that in Christ's upside-down Kingdom, my vulnerability is my strength. I am finding that as I stop hiding and start to expose the things I have been most ashamed of, my confidence is growing. I am realising that his power is made perfect in my weakness.
I don't have to dread, but this is not something that is achieved through my own self-effort.
It is something that is given to me when I surrender.
*I still haven't read this book, but I am sure it isn't anything like as bad as I thought (maybe).