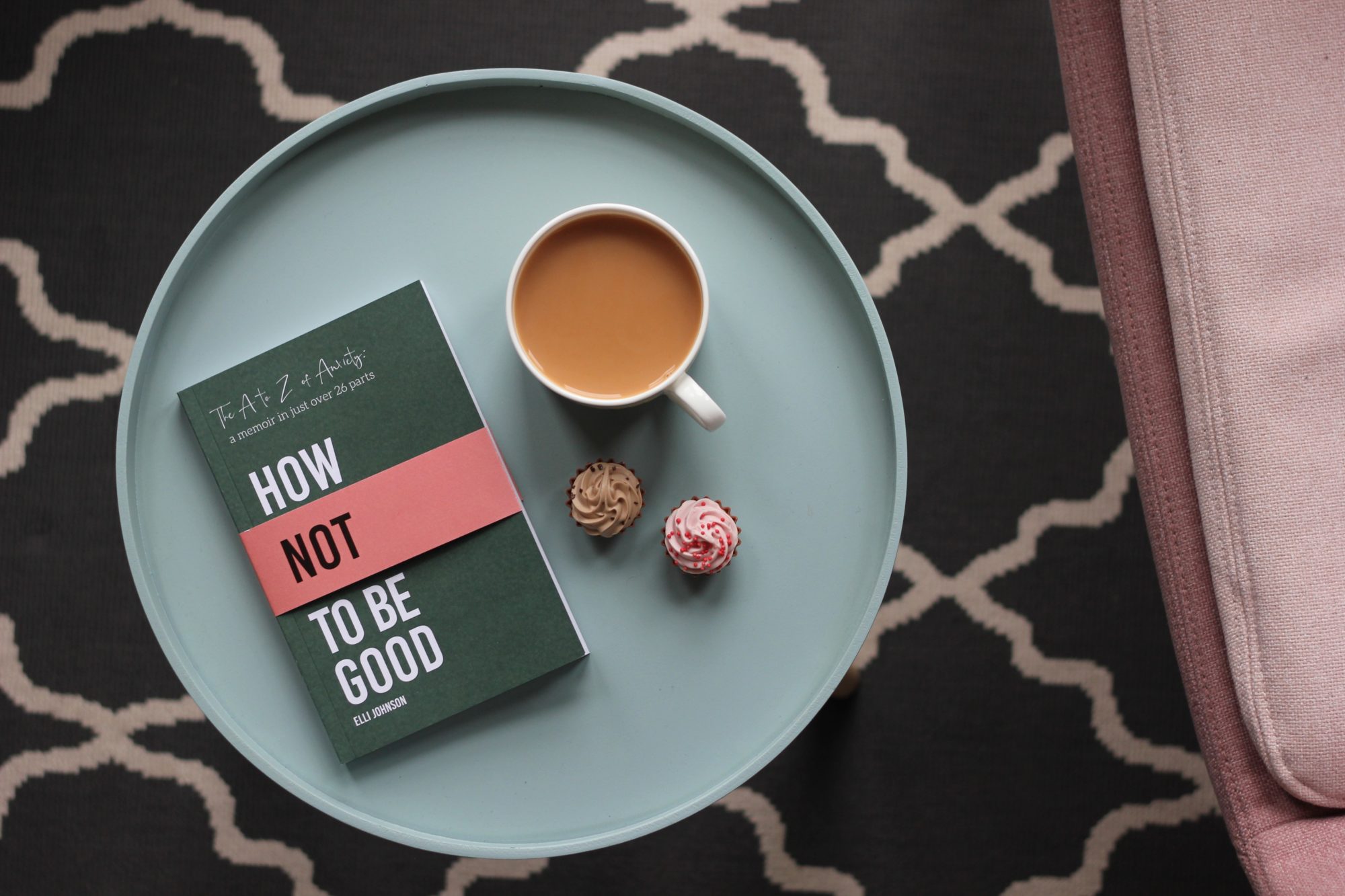 21 Mar

To my reader, an invitation

First I want to thank you for being here. You, my readers, are the most encouraging, supportive tribe.
It was over five years ago…
when I sat down to write my first ever blog post. Back then I did not anticipate there would be so many of us here now. I did not think I would be sending my blog out to nearly 3000 people (via email) and be read by countless more online.
I started writing this blog in a fit of frustration. It was a Wednesday night and the kids had just gone to bed, and in that flurry of activity that comes when you feel angry and motivated, I started to write. I wanted to vent. I had a lot of thoughts I wanted to collate; things I had been learning, the way my world was changing. Encouraged by my friend Laura, and with a few technical pointers from my friend Marita, I started writing to have all these thoughts in one place.
(Yes, I could have written it all down in a journal but I become more focused under the gaze of an audience. Shallow, but true.)
You can still read my first ever blog (right here). It is clunky and overwritten but I still stand by the sentiment. It was all about the importance of failure. And if you ever wondered why my blog is called The Hippo Chronicles, this blog will give you the inside info.
On this blog
I thought I would be writing from a place of knowledge, sharing what I had already learnt. I thought I would write about a mental illness that exclusively existed in the past. Something that once was, but I had learnt from.
But my recovery has been anything but straight forward. It has meandered and taken many backwards paces. I have suffered significant relapses with periods of intense anxiety and panic along the way. I have often written from within the moment, with no more to offer you than my present reality.
At times it has been messy and raw, very raw. Thanks for sticking with me.
You have been kind and loyal. You have invited your friends to read my words and emailed me your thoughts, thanks and questions. Without you I wouldn't be in the place I am today.
And I am here to tell you about my most ambitious undertaking to date.
I wrote a book.
This book started life three years ago as I sat in my messy office with a head full of ideas. I spent months scratching out longer-form writings, learning how to do it, trying to figure out how to best tell the story I needed to tell. I am not sure what, if any, of those early writings have survived, but as I wrote in that first ever blog, you have to start with failure. We don't begin with perfection, or anything close to it.
We have to be unafraid to fail, unafraid to learn and adapt and change. It is the only way we ever move forward.
Of course I would love to have got it right sooner, but three years is what it has taken. And eventually my first book is here, and I can't wait for you to read it.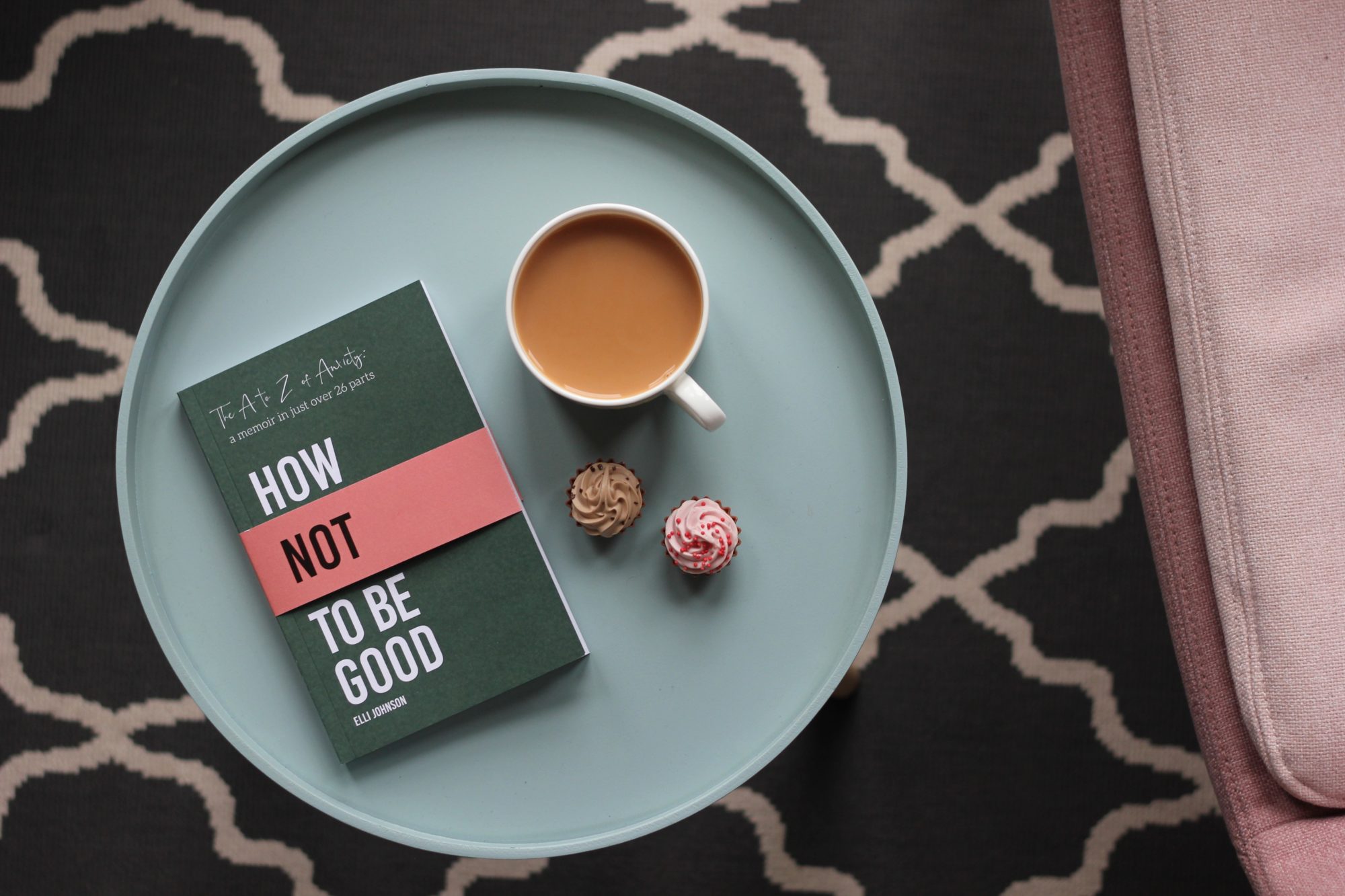 It is a memoir, written in the form of an A to Z.
It is unapologetically my story, while holding ideas about practices anyone can put in place to ease anxiety.
I have been closely involved with every detail of this book – not just the words. From the font we have used, to the page layout, the amount of white space on the page, the size of book, the cover colours and design I have had clear ideas about what I wanted.
Why? Because I know what it is like to try and read something when you are anxious. I know how confusing and frustrating it can be when words swim on the page and you find yourself reading the same line over and over again. I wanted to make this, my first book, a book you can read even if you are feeling anxious.
And I wanted it to be beautiful, because beauty matters.
And so, finally, it is here, ready for you, stacked in many boxes in my study. I can't wait for you to read it.
At present my book can only be bought through my website and is not available on amazon.
I have poured myself into this project and couldn't countenance (or afford) Amazon taking a (large) slice of the cover price. Without the heft of amazon – and the ease of purchase they can offer – I know I have my work cut out to get this in as many hands as possible, but I am ready for it. I believe in this book. I know it will be a source of comfort and hope to many. I also think it is a really good read.
I can't wait for you to read it. I am so looking forward to the conversations it will start.
Thank you for being here.
Here are a few lines about the book:
How Not To Be Good tells the story of how in my twenties anxiety slowly invaded my life and made a home there. How at 30 I fell apart.
It chronicles how I changed my life, and what it was like to walk the often circuitous road back to me.
It is about relationships and panic attacks, about marriage and work and Motherhood and learning to love myself.
Frank Cottrell Boyce:
"Elli Johnson offers nothing less than a map of her soul – unsparingly honest and illuminating.  A brilliant candle against the dark."