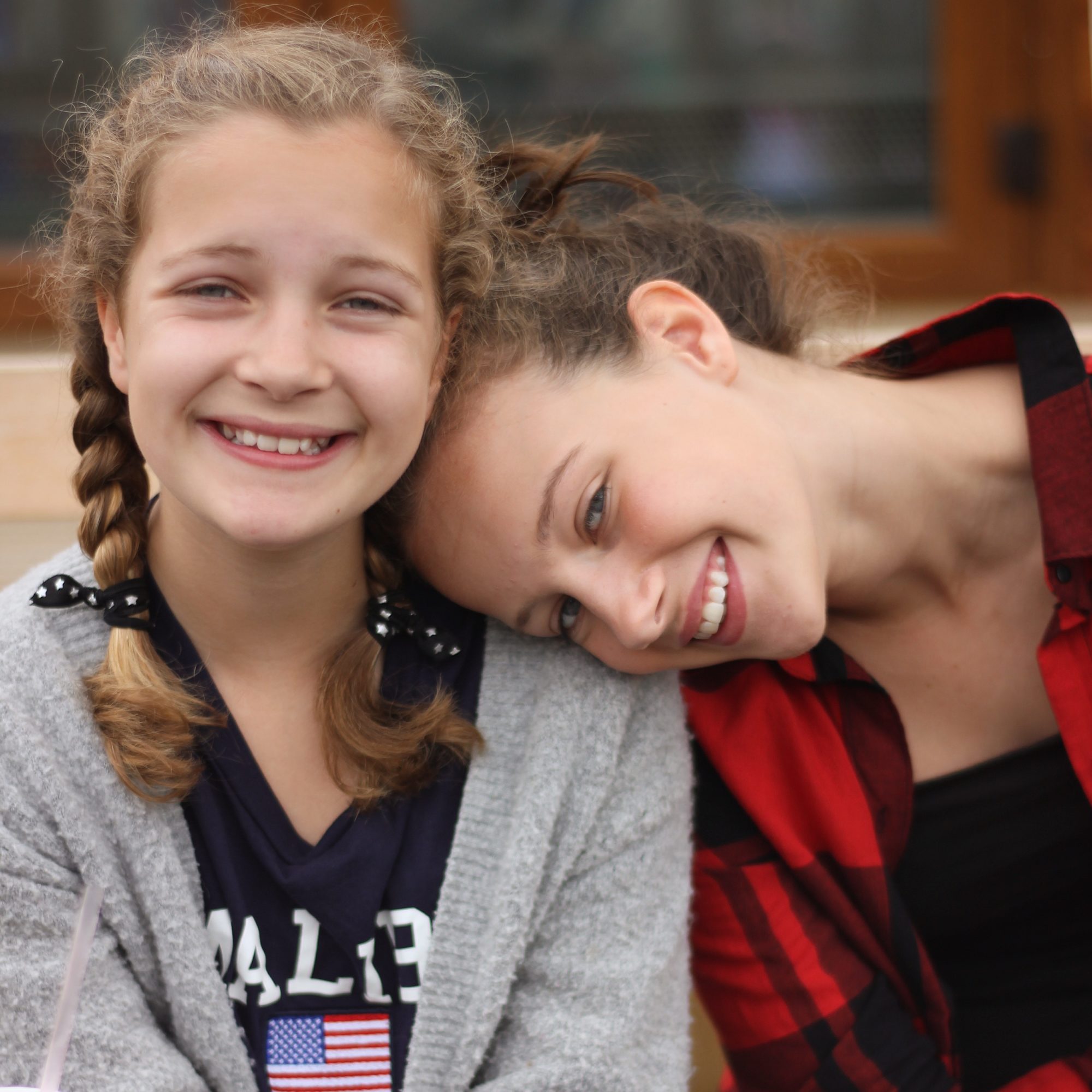 17 Oct

What you need to know about change.

I find change hard. I like familiarity and routine. I like tradition and rituals. These are the things that help me to orient myself in the world. To make sense of life's unpredictable moments.

But if we know one thing we know change is the only constant. The only thing we can be sure will follow us.

Sometimes life changes and we have no choice but to accept it even though it is devastating; we experience tragedy and have to learn to live with it.

We lose a loved one, a friend moves away, we are ill, our job role changes, we experience unexpected twists in the road. We feel the pain of this change and wish things were different.

We cope with it, or we don't.

We work through it, or we don't.

Sometimes change is just hard. This is no surprise.

It is harder to understand when we find change painful even though we know it is for the best.

Looking objectively these changes should be easier. The bigger picture reveals the end game we want and when we are feeling calm and non-emotional, we know it is good.

And yet, sometimes, even when I know the ultimate outcome is for the best, I find it hard.

Like watching my kids grow up.

I want my children to grow up, to learn and evolve and change. To develop skills and become increasingly independent. This is good. If they need me less and less it means I am doing my job well, teaching them to navigate life without me.

But.

This change, no matter how good and important, sometimes causes such exquisite pain it can take my breath away. Often at the end of a significant day, Christmas or a birthday, when I collapse into bed and think about how it has been; the presents and cake, the joy (and often melt-downs), I find myself crying. I remember the Christmases that have gone before and imagine the ones that will come after. I think about the inevitable changes that have and will continue to occur. I cry because I long for the days that have passed, and I cry because I know our time together, while they are still small enough to bound excited into my bed on Christmas morning, is finite.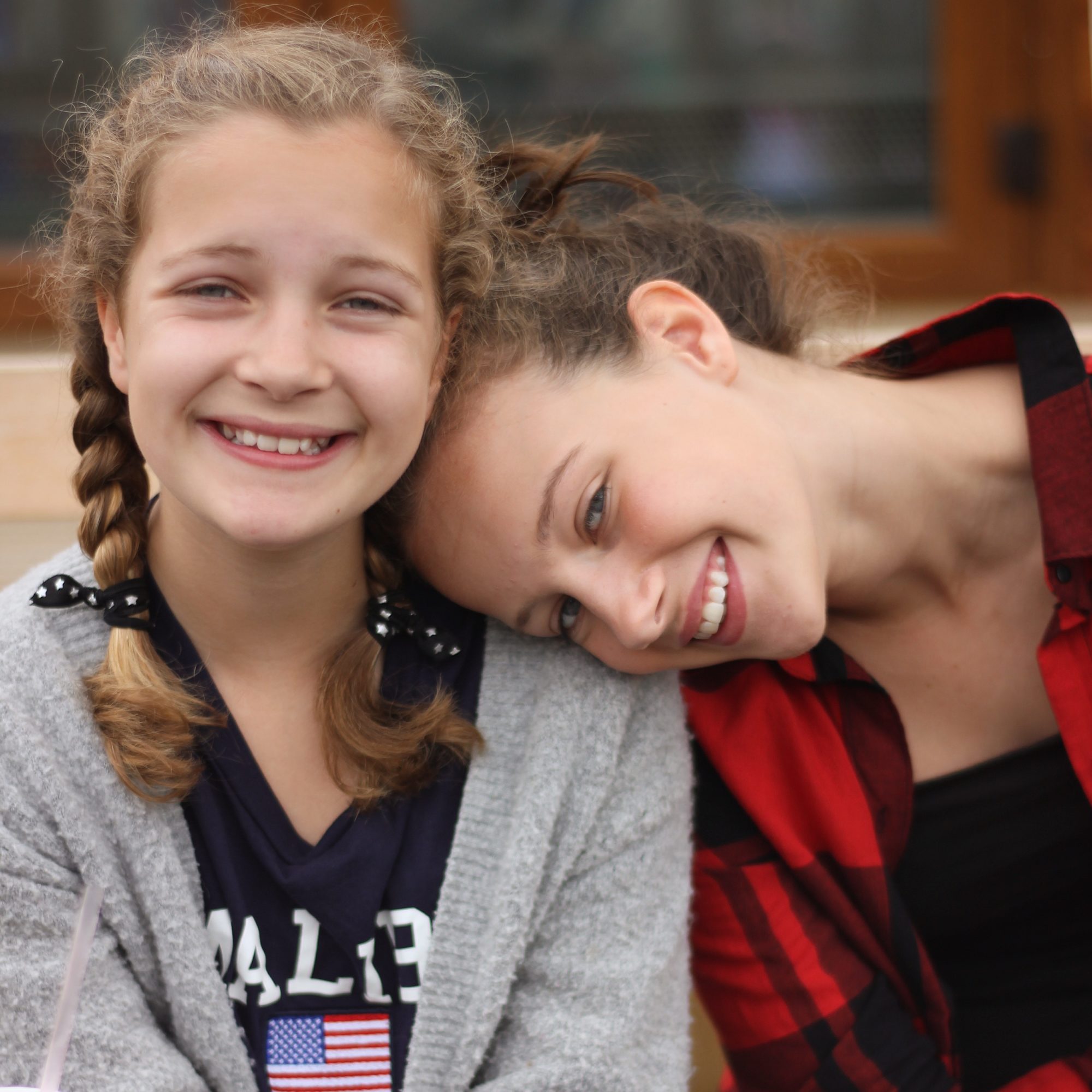 I remember the evening when, in the full throws of labour with my second child, I cried as we drove to the hospital. I knew the time that I had had only my eldest, when it was just her and me against the world, was over. I wept because no matter how hard I wanted to meet my second daughter, who was keen to make an entrance, I knew this was the end of my time with only my eldest. And in the mix of the very real pain of labour I knew things were about to change and nothing would be the same ever again.
All change is hard because it involves loss.
All change has an kernel of grief buried within it.
This is not a mistake. This is the way it was designed. We can know a change is for the best, and even longed for, but at the moment of movement; when the baby is born, when the chid leaves home, when the job finishes, when we move house or city, we experience pain as we move away from how things have been. This pain is not bad. It is a signal to us that we care. That we are emotionally present.
So do not be surprised by it. Allow it.
Allow yourself to experience the place where pain and hope meet. The place of change. The place of possibility.
I dont want to have toddlers forever (heaven forbid!). I want my children to grow and develop and become independent. And for this to happen I need to allow, expect even, the pain of change. These growing pains are good. Once we learn to accept and even expect this pain it is less startling. It has less chance of derailing us and plunging us into doubt or leaving us with questions about the good changes we are making.
If you are in the thick of change at the moment, maybe you are moving city or changing job, maybe you are leaving home, or your children are, allow yourself to experience the grief that is part of it.
The grieving does not mean it is all sorrow. There is good ahead. As you grieve what has been, you are making space in your heart for what is to be.
Even good change is hard. Be gentle with yourself and remind yourself of this often.
Big love xx