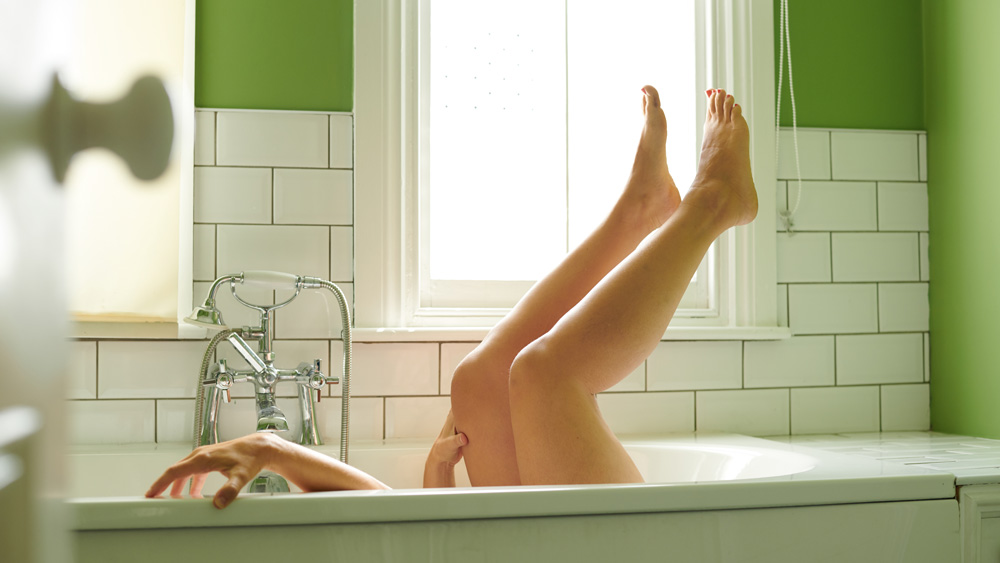 09 Oct

Episode 3: Your creative practice matters.

Why is it important to have a creative practice? What might stop you developing one?

During my early 30s when I was suffering with postnatal depression and anxiety I stopped thinking of myself as a creative being. This was not good. I discovered creativity was essential to maintaining my mental health and wellbeing. 

Hear my story of how I have learnt to incorporate creativity into my life on a daily basis. Encouragement and practical tips for getting the creative juices flowing. And if you think this episode is not for you because you 'are not a creative person' – I want to challenge that idea. Listen to find out more.