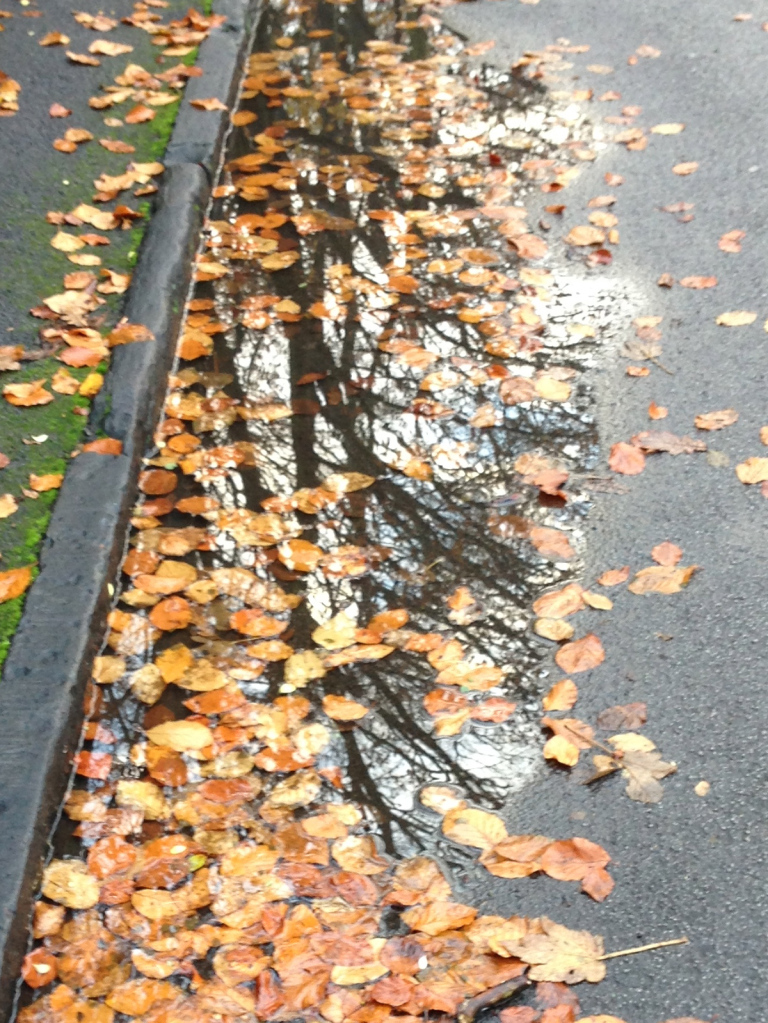 16 Nov

Be Alive: To Hope (when Everything is Wrong)

I had one of those thoughts last night, just before I went to sleep.

Everything is wrong.

The world is upside down and inside out.

I drive around in my car, moving children from place to place, going to the supermarket, drinking tea, doing laundry and helping with homework, feeding and clothing and reading and learning and writing. Fulfilling all of the tiny tasks that are essential to this day.

Then suddenly I am shocked by a spark of electricity. Of truth.
Everything is Wrong.
The world is upside down and back to front.

Those who should get death get life, and those who deserve mercy get judged.

The gulf between rich and poor widens.

Celebrity and soap opera and petty grievances distract. They insulate us from having to think about the real life, the visceral flesh-and-blood life, that is happening all around us. I can hide away from the truth for a while, cocoon myself with nonsense and white noise, but then there it is again, right in front of me. A bolt of lightning, of truth. Everything is wrong.

In my street. In my city. In the world.

On Friday night we sat, our hearts full of terror, as we watched the images being streamed through every news portal and social media channel. Destruction unleashed on crowds watching a band, at a football match, in restaurants, in the beautiful city of Paris. Daily we read about the succession of people, snaking their way across Europe, fleeing persecution and war. Of flimsy boats overcrowded with men, women and children, babies and the elderly, desperately seeking safety. We see footage of refugee camps, chronically overstretched and under-resourced. Children without adequate food, let alone warm clothing and shoes to protect their feet. A report comes through almost daily of another shooting in America, images of cities bombed and left deserted in Syria. Ghost towns.

Whilst here, the government makes plans to take money and remove resources from the hands of those who really need it.

Everything is wrong and I feel the dread rising in my throat. The despair. The fear.
---
Looking the pain in the eye for even a few moments is exhausting and I have stopped watching the news to protect my easily over-stimulated brain. To preserve my health.
But I need to know the truth, and so I listen and read, and people point me to articles and films, and I struggle not to be overwhelmed by the scale of the pain and suffering in the world.
But, I want to hope. I'm built for hope
So, what shall we do?
because Everything is Wrong.
---
Firstly, I will remember I am not alone.
Not I, but we.
We will decide together.
Together we will figure out how to not be afraid.
We will look at each other and see beauty and hope reflected back. We will see the helpers and the compassionate and those who are willing to sacrifice their comfort and boundaries for the benefit of others, of strangers.
We will not be bullied by the powers-that-be into thinking that the situation is hopeless and we should retreat and sit on our hands. That we need to defend our borders and resources. We will say, 'there is enough to go round' and 'there is room for all of us'. We will tell each other this truth. We will look each other in the eye. We will connect and make plans. Because we have to.
Because we have to find ways to hope.
Because hope has to be possible.
GK Chesterton writes in Othodoxy, when talking of the pain he sees in the world, of the fact that (in my words) Everything is Wrong,
"Can we hate it enough to change it and love it enough to make it worth saving?"
Well, can we?
I hope we can, because I love it, in all its beautiful brokenness.
And it is because I love it, I hate the brokenness I see.
This is not a call to arms. This is not an epistle to reprimand and cajole. To tell you to do more, that the weight of the world is sitting on your shoulders.
It is a call to hope.
To hope in brilliance and beauty. To hope in small changes having big repercussions. To hope in the power of art and kindness and humanity. To hope that if we are capable of a small change, a small selfless act, then it is possible others will be too. To hope that people will continue to shout about the new discoveries, and social injustice and inequality and will build a band of like minded individuals who will work to see change.
To hope that despite the wounds and the pain and the injury, the death and the violence and destruction, there are, and always have been, small shoots of green, moments of tenderness, acts of generosity.
Like the train conductor who saw my friend alone with her two little ones in Euston Station and escorted them early to the train  to Liverpool, ensuring they got a seat and felt safe before the rush of commuters swamped them.
Like my friend Eithne, who, a few months back, told me about a job she takes when she is not acting on one of the stages in this city, or beyond. Working in the demetia ward of one of our big hospitals, she has been invited in to sing and read poetry to the patients. To find ways to bring joy into a place where frustration and isolation are keenly felt.
Like the friend from university who has become involved with the charity chancetogrow.org.uk, who work in Kitale in Kenya, investing in the lives of disadvantaged young people who live there (click the link to see the changes this group of friends have raised money for and practically supported. It is amazing). Gemma is in Kitale at the moment, volunteering, helping the community to start to farm a two acre plot which Chance To Grow have purchased to enable them to produce their own food. She wrote a blog about for Chance to Grow recently, you can find it here.
Like the charity my husband and his friend Steve, established over four years ago. BeOnePercent is a growing community of individuals and families that give one percent of their income every month. This combined pot of money is then given (in its entirety) to projects that work to alleviate poverty across the world. If you click here you will find a short video which lists what we had achieved by our third birthday (18 months ago).
Like my crazy brilliant friend Adam who, after ten years in Zambia establishing and running Barefeet (an NGO that uses play, creativity and empowerment to give vulnerable children in Zambia a chance at a better life) has now set out on his next adventure, taking his show, Dr Glee, to children around the world, most recently in Nigeria and the Congo, visiting refugee camps and children's centres. You can follow his story here.
And I know of another story, and another, and another. And so do you.
This is a call to hope, to believe that as we let hope, not fear, be the loudest voice – the strongest sound – we will start to see the changes that have been happening all this time.
Chesterton again,
"We do not want joy and anger to neutralise each other and produce a surly contentment;
we want a fiercer delight and a fiercer discontent."
Never just a fiercer discontent, but a fiercer delight too. Wild joy to counter our holy rage.
And hope to keep us moving.