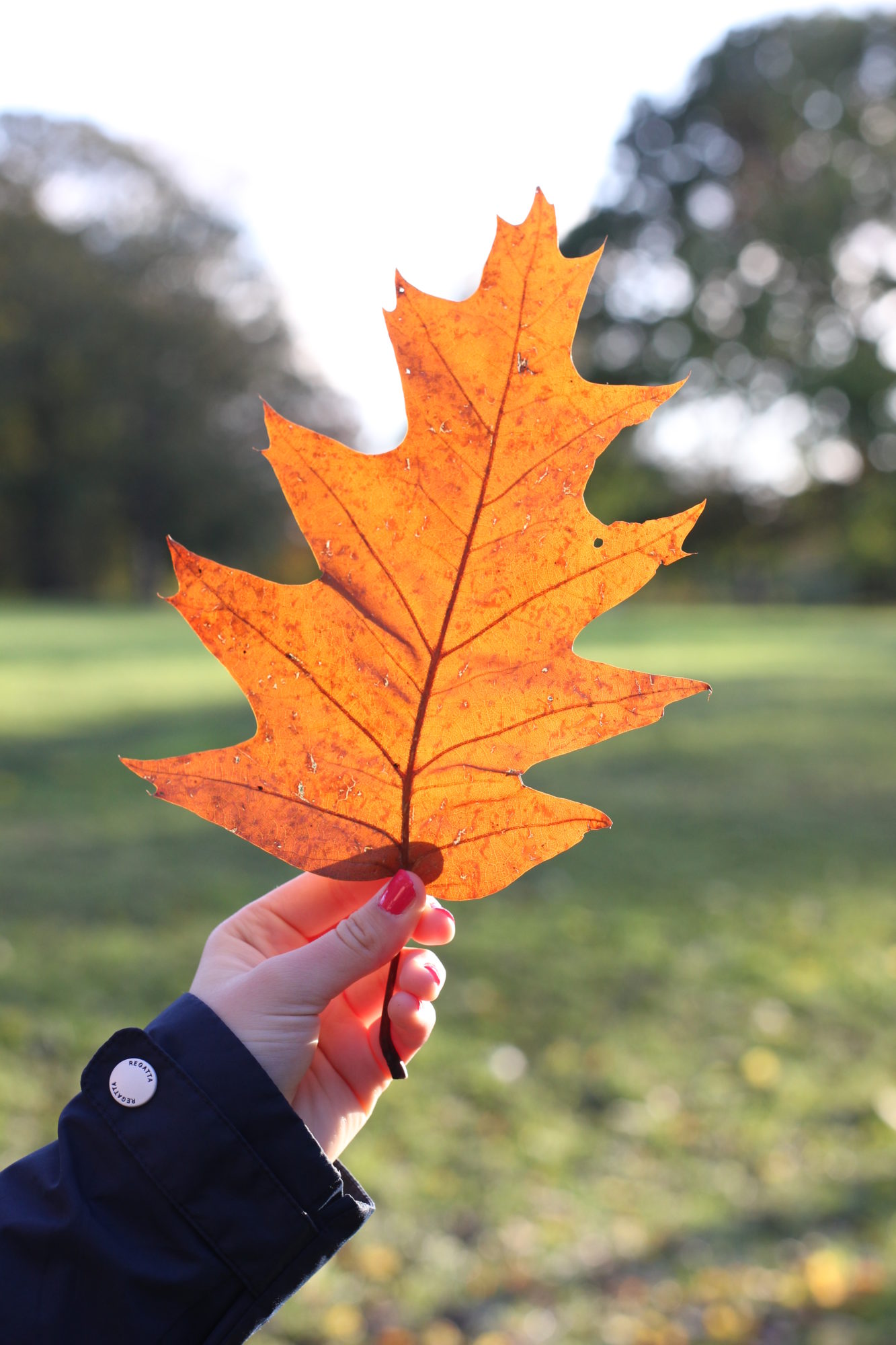 07 Nov

Episode 6: What we've learnt about authenticity, creativity and diagnosis (with the Positive Planners)

This might just be my favourite podcast episode so far. 

A couple of weeks back I travelled to Bath to attend the launch of the Positive Wellness Journal, the new book from the Positive Planners.

For those of you who don't know, the Positive Planners are Ali and Finn and together, fuelled by their personal mental health stories, they designed and launched a successful range of gratitude mindful journals. I was introduced to Ali and Finn about six months ago via the medium of Instagram. Having exchanged many messages over the past half year it was great to be able to finally meet in person, and even better to have the opportunity to chat to them about all the ways they have been learning how to live.

This conversation cover many topics including; creativity, education, becoming the most authentic version of yourself and the perils and positives of receiving a diagnosis. To say we went deep would be an understatement. Ali and Finn spoke vulnerably and articulately about their mental health journeys and what has helped them along the way.

A couple of things mentioned:

The Art of Possibility by Benjamin and Rosalind Zander. 

I first read this book nearly 10 years ago and have picked it up numerous times since then. An excellent, permission-giving, truth-telling read.

This link will take you to the mental health resources page of the Positive Planners' website. If listening to this episode of the podcast has stirred up anything for you and you think it might be good to get some help, this is a great place to start.

And finally, the Positive Planners website, where you will find details of their brilliant books and a whole lot more.