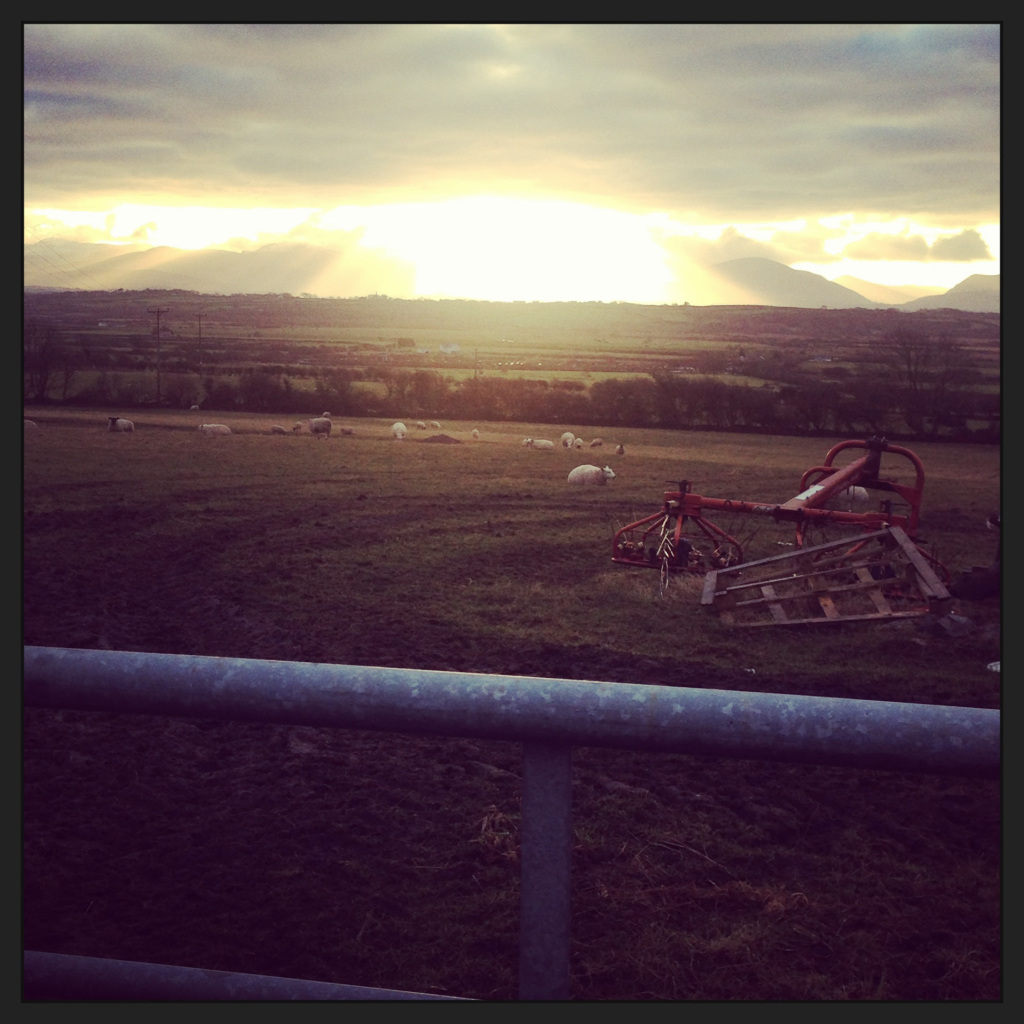 01 Dec

On being brave

Today started a bit tricky. I had one of those mornings where everything was fine until all of a sudden it wasn't.

Usually if I am feeling anxious, or working up to / experiencing a panic attack, there are physical symptoms that follow these patterns in my brain. I might get very hot, or shake, my stomach will inevitably churn uncontrollably. Normally it is the physical symptoms that follow the emotional triggers, but I have recently started noticing that a physical symptom can act as a trigger for my brain to go into a negative spiral, with feelings of anxiety close at hand. It is a well recognised experience. For people who suffer with PTSD or anxiety disorders, a physical trigger: a noise or being in a confined space, or a sensory overload – for example being too hot, can act as a direct trigger that can lead to extreme fight or flight brain activity taking place.

This morning was one of those moments.

I was absolutely fine. And then I wasn't.

There was a time when this was such a daily occurrence I always felt this way. Someone had jammed the fight or flight button down and held it in place with sticky tape. My body was frequently, on a daily basis, flooded with adrenaline, excessive cortisol coursing through my brain, my mouth full of saliva, my heart racing. I lived on a high state of alert.

Thankfully, this is not my daily reality anymore. I can go for days, and sometimes weeks and months without thinking about feeling anxious.

Of course I started this morning, as I recognised the familiar 'down the rabbit hole' feeling, by beating myself up good and proper. Why was I this weak? Could I not choose to stop those thoughts? I remembered comments I had read on social media yesterday which reminded me that I was not face down on a Greek beach, and maybe I should get some perspective. But that didn't help me this morning, It just succeeded in piling guilt on top of my shame. It managed to make me feel weak and stupid.

But I am not, weak or stupid.

And I have no reason to feel guilt or shame.

And I'll tell you why.

Because my battles with anxiety do not have anything to do with my worth.

Or my significance.

Or my purpose.

Or my contribution.

Or my ability to love, be loved and belong.

I can know all these things through, even-though and despite.

And today the day didn't continue as I feared it might. And I put this down to three factors:
I did some meditation (in the car park in the car with my headphones in… needs must). At the time it felt pointless and as though it was making no difference, I felt self-conscious and silly.
I spoke to Matt on the phone and he was able to speak some truth to me. He told me I mattered and was very important, with lots to offer. That I was brave. And that it was okay to be human.
Then I bumped into a friend in the supermarket (because anxiety is no snob, it will show it's face anywhere) she stopped and had time for a cup of tea in the crappy cafe. I didn't tell her how I was feeling, we talked about things that don't really matter, about Christmas presents and how busy these weeks are. It distracted me and made me realise I don't need to feel isolated. That I am not alone.
One hour later some perspective had been regained and the day steadily improved. And I write this because it is important to acknowledge our weakness, our humanity. We spend so much time trying to act like we have it all together and I am sure I come across like that most of the time. But we are flesh and blood. We are fragile. We are not super-human. We are not robots. We feel and think and change. We ebb and flow.
We are very strong and hugely vulnerable.
Both And. All at the same time.
And it is important to acknowledge that the script can change. That because a day starts one way, it can end another way. That we don't know the end of the story. We can be alive to possibility, and opportunity. Our days are not set in stone.
As Brene Brown would tell me,
"Vulnerability sounds like truth and feels like courage.
Truth and courage aren't always comfortable,
but they're never weakness".
I feel brave.
.